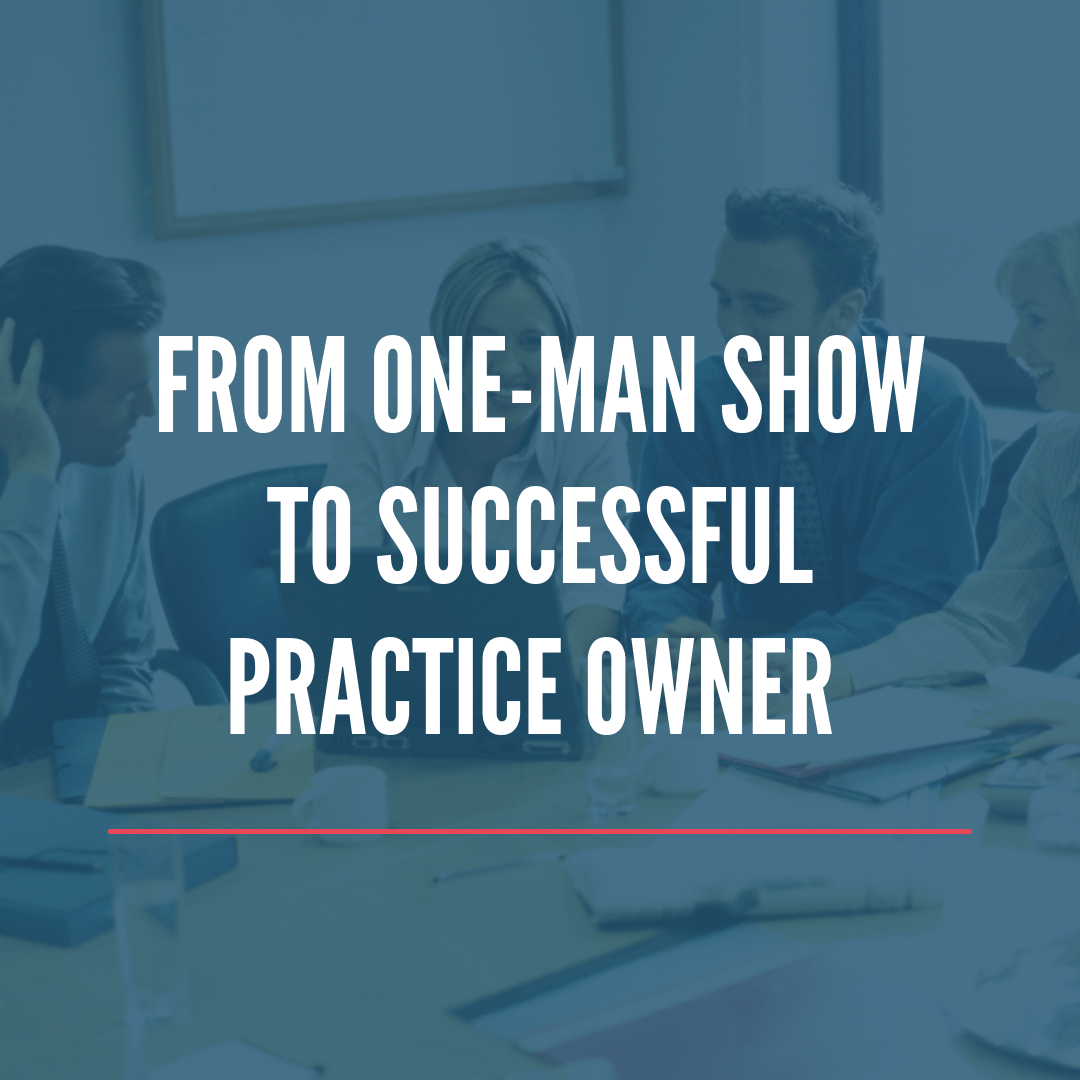 Martyn has been a chartered accountant for 20 years. After qualifying at a practice in Manchester, he spent ten years there in audit, before moving to tax. In 2019, Martyn founded his accountancy practice and hasn't looked back. "It's the best thing I've ever done," he says, "I absolutely love it."
Martyn always planned to work from his home office at first and then in 2020, as his client base grew he took on two members of staff and opened an office on the outskirts of Manchester.
Goodbye, Excel. Hello, freedom and compliance
Martyn contacted FTS last year to help him with his IT strategy. He was spending too much time on IT himself, and also knew he was missing security items but needed to spend his time on helping his clients.
He also needed help with the strategy around the applications they used as a business. As his client base grew so quickly, he was anxious about missing reminding his clients of their compliance deadlines. On top of that, the legality around storing data was a minefield and he wasn't sure he was getting it right.
"We used spreadsheets to manage deadlines before, but as our client base grew my spreadsheet was getting longer and longer… Tasks were being duplicated and we were in a bit of a mess"
Martyn felt he was unable to grow his client base further until he got the systems and processes in place needed to give his current clients the best possible service.
Remote working, a new normal
We worked with Martyn and the team to first complete our FTS Discovery Audit, which enabled us to gain a real understanding of where the technology, security, compliance and systems currently were. Moving the backend email, file data and internal communications to Microsoft Office 365 changed how the firm functions, bringing the teams back together while removing painful hurdles and compliance risks.
"Working at home, away from the team will never be the same as being in the office, but this new IT world as helped us to get much closer as a team and back to the same performance levels which is key for our customers."
Automation: A leap of faith worth taking
Martyn put off using automated requests and reminders at first. "I was a bit nervous about switching them on, but now it's brilliant. Clients respond so much quicker, I get information out a lot quicker. It works really well."
"The systems have now allowed me to guide the business instead of the business controlling me with 60+ hours a week."
Client onboarding: Martyn asks, we deliver
Client onboarding is a particular problem we see for accountancy practices. We listened to Martyn's problems and delivered a system that makes the onboarding process simple and efficient. Using platforms that now syncs client information with each other reduces duplication and uses a single core system.
Last word from Martyn…