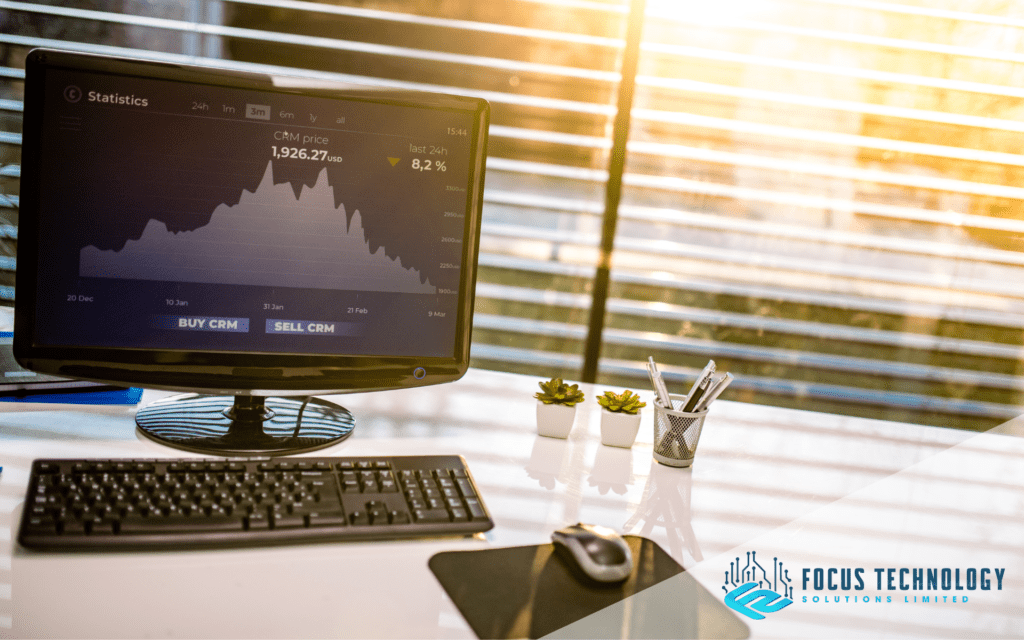 As we approach the end of the year, it's a great time to reflect on the past 12 months and look to make improvements going into 2022.
Ever heard the saying "looking back gives you regrets, looking ahead gives you opportunities" well we disagree with that one! Looking back at your business gives you great insight into what worked, what didn't and what could have used a little improvement.
We can't write about the past year without mentioning Covid and how nobody could have predicted the pandemic and its effect on EVERYTHING: how people live their lives, how businesses are run, the economy, travel…the list goes on.
As a technology service provider, it is our job to help our clients evaluate the past year and make expert recommendations. We meet with our clients every quarter to carry out a business review; we listen to where you want your business to go in the future and use our expertise to advise, strategize and implement your technology roadmap.
Here are our top five technology improvements to think about for 2022…
1. Cyber Security
Always at the top of our list is cyber security. Ransomware attacks and data breaches hit an all-time high in 2021 and it's not going away for 2022. Cybercriminals are getting more sophisticated in their knowledge and technology. As a business owner you must protect and back up your data otherwise the result of a cyberattack could finish your business. Read our latest cyber security blog to check if you're doing enough.
2. Hybrid working
During the pandemic, many businesses had no alternative but to enable staff to work from home and as a result, lots of businesses are giving their staff the option of hybrid working. This has many benefits to staff, including a better work-life balance but if not implemented correctly it can create a technology nightmare. Read our blog on remote working for more insight.
3. Automation
IT automation is an important feature of any successful business but to really harness the power of automation you need to orchestrate your IT.  This is where automation works together across the whole business creating even greater efficiencies. Automation is not about replacing humans with robots; it's about creating efficiencies and enhancing staff and customer experience.
4. Data evaluation
Collecting and analysing data is essential for making clear and accurate business decisions. Lots of businesses store data but being able to effectively analyse it is paramount to success. Technology can help with collecting, organising and analysing data in the background, providing businesses with invaluable information.
5. Multi-channel Service
Gone are the days when a customer just picks up a phone to talk to a business. People live much busier and hectic lifestyles than they used to, therefore offering a customer more convenient ways to contact your business is a must. Multi-channel customer service refers to the delivery of customer support using a number of different platforms. If your company has a call centre, a help desk, and a live chat service, for example, you're using multichannel customer service solutions. However, you may not be taking full advantage of this method; there are new applications and services that become available all the time, which can make your customer support channels more accessible and customer friendly.
There you have it, our top five technology improvements you could make in your business to see a huge benefit.
If you need advice on getting your business technology ready for 2022, it's not too late – get in touch.