Accountancy IT technology news
Be the first to See FTS Insight. Sign up today: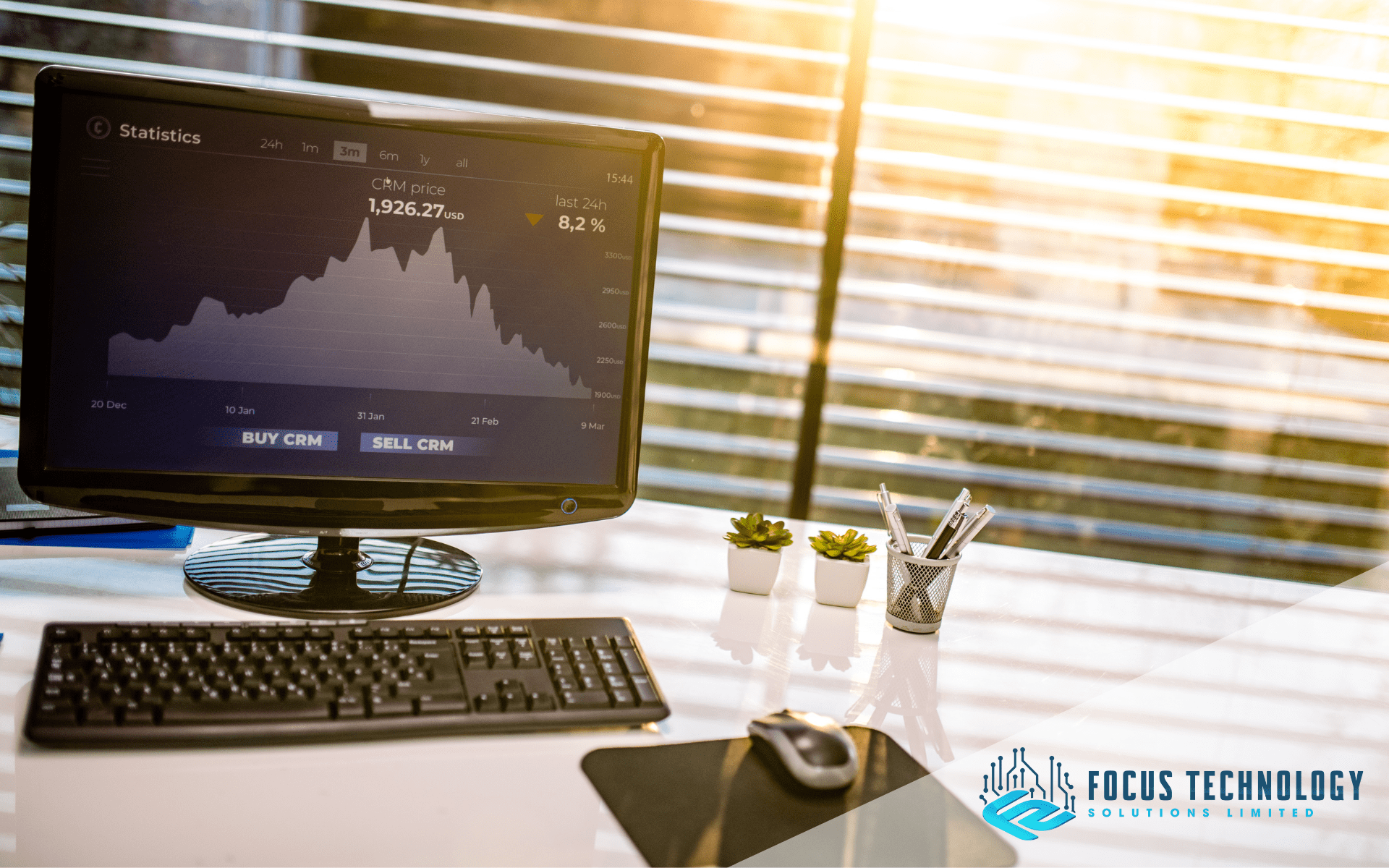 As we approach the end of the year, it's a great time to reflect on the past 12 months and look to make improvements going into 2022. Here are our top five technology improvements to think about for 2022…
Read More »
Here's our November newsletter, it's packed full of insights and articles along with the usual tech facts and Q&A. As always, if you've got any feedback or questions about technology, please get in touch.
Happy reading!
Read More »