Accountancy IT technology news
Be the first to See FTS Insight. Sign up today: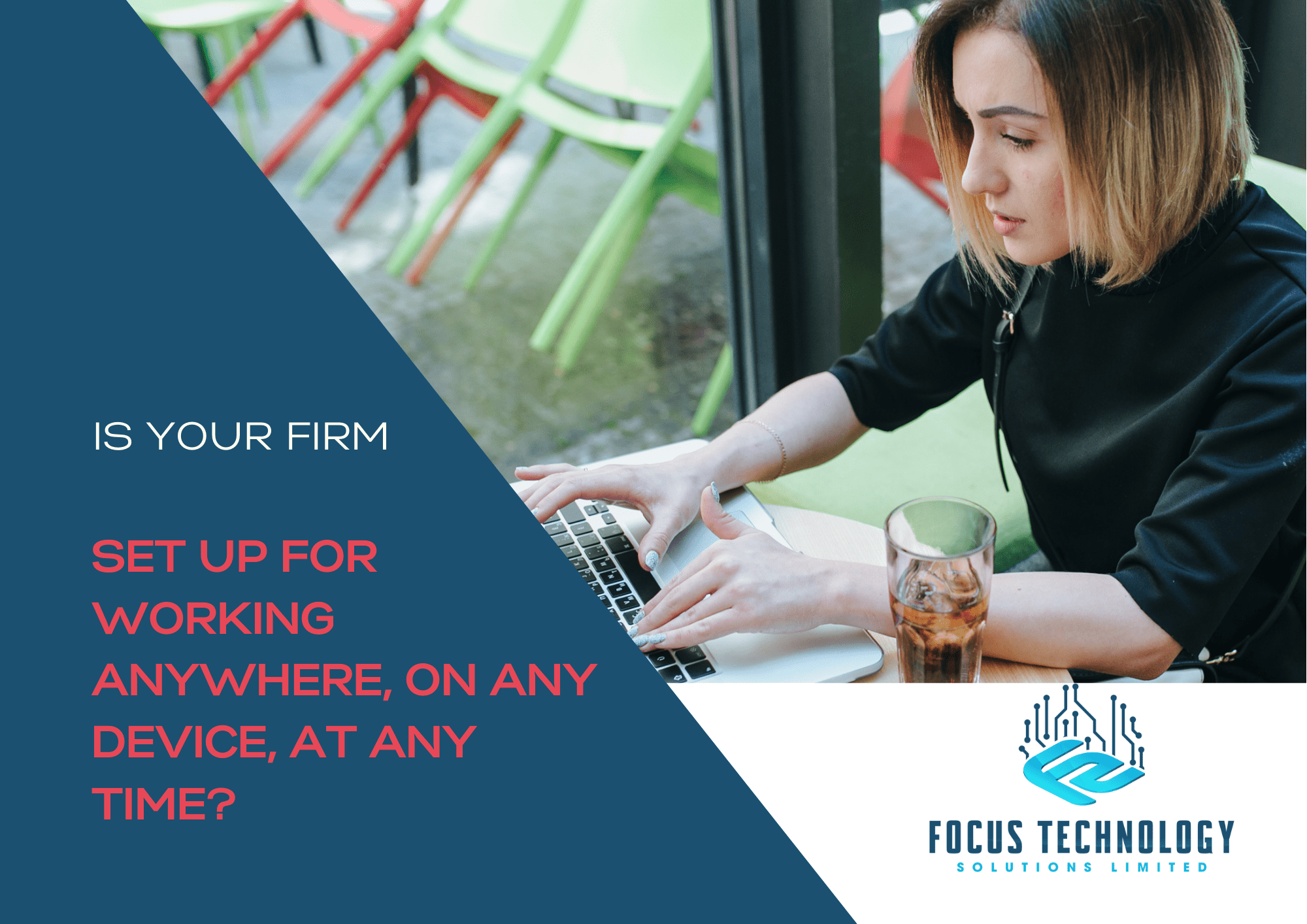 Oh… 2021 This year was supposed to be so good 😭But it all came crashing down almost as soon as it began. LOCKDOWN 2Perhaps it was a metaphor, but not the one we first imagined. Now we can see clearly the changes we need to be better. But enough with the deep thinking. We are
Read More »
11 August 2020|Business, Continuity, Productivity, Remote Working, Security, Telephony Are you as a leadership team planning out 1) Returning back to the office with some (but more than before) flexible working? 2) Not returning to the office and enabling home working for all? 3) Creating a 50/50 balance of office and remote working 4) Creating
Read More »
Better the Devil you know? you've been a good manager of the department for some time now. You've run a tight ship. When possible, you've cut costs. But now an order has come down (from high enough above that you don't have the liberty of debating its wisdom or feasibility) decreeing that you must find
Read More »
7 clear signs it's time to change IT provider Many people don't evaluate there IT provider and technology unless there are large amounts of daily noise, but this may be creating risk or allowing IT to not enable the business but simply become yet another cost. How do you know when the time is right?
Read More »
With the massive number of office closures brought on by COVID-19, millions of employees are now working remotely, creating new backup and recovery challenges that you may or may not have experienced yet. While some businesses are already reopening, many will continue having their employees work remotely. Google is one example of the new normal,
Read More »
The Government has announced a number of packages to help small businesses. The package will come as a great relief to businesses across the country as they continue to meet the demands of cash flow and supporting their employees, but we are waiting on how to utilise these in the coming days. We've tried to
Read More »